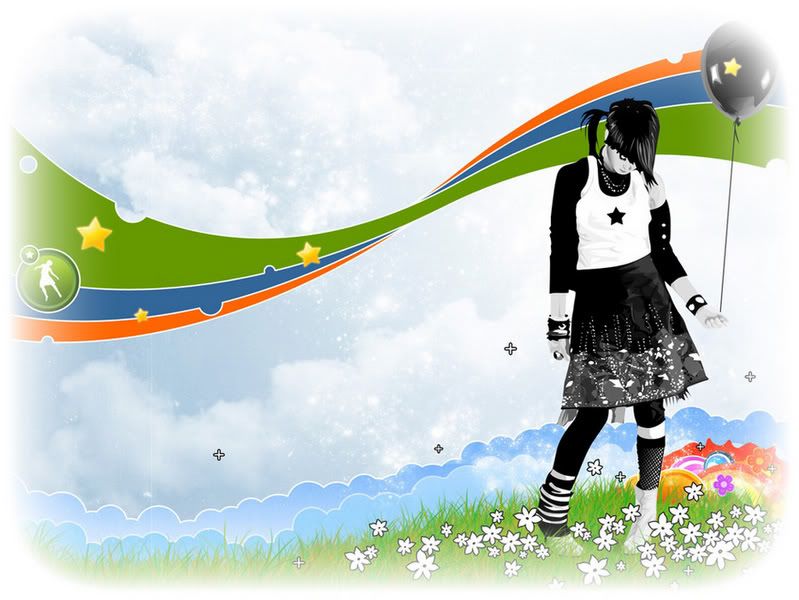 Wednesday, October 3, 2007
The Cranberry Necklaces Series
a long necklace with silver and thick bronze chains..
4 beautiful white rose pearls with a gold hoop encircling a charming pair of dolphins..

Keely $12.90

prices include postage.. =)

Labels: Necklaces
fresh out of the Cranberry Oven ~
3:08 PM
The Cranberry
We offer a wide range of products, from Necklaces, Bracelets, Earrings to Bag Charms.

All our items are inspired by the latest trends and simple enough
for everyday wear.

Our Cranberry items are specially designed and handmade for our Cranberry customers.

All items are limited-editions (unless otherwise stated),
so you wouldn't need to worry about wearing the same designs as other ppl.

And best of all!!!
All our Cranberry items are reasonably priced!!!!
So, take ur time to pick!!!

Enjoy!!!!


Spotted something u like?
Simply drop us a mail at

(my.cranberry@hotmail.com)

to place ur order
or juz leave a feedback below to enquire more!! Its that simple!!!


Wish to be the first few to be informed of our new stocks??